We simply want to make the world a better place.
Responsible Capitalism
Here at SHE IS CHEVAL, we believe in it and we practice it. That means choosing the path of integrity in all that we do.
Actively working toward a positive social impact
Implementing effective environmental offset programs and empowering our community of beautiful people: employees, consumers, and friendly fans.
Proud to be in the process of obtaining B Corp certification.
Fostering autonomy and innovation
We are committed to business principles that foster social awareness that lends support where it matters.
We are female-focused, female-founded, and female-owned, with a positive culture built from experience (both good and bad) and always looking for ways to improve our business and ourselves.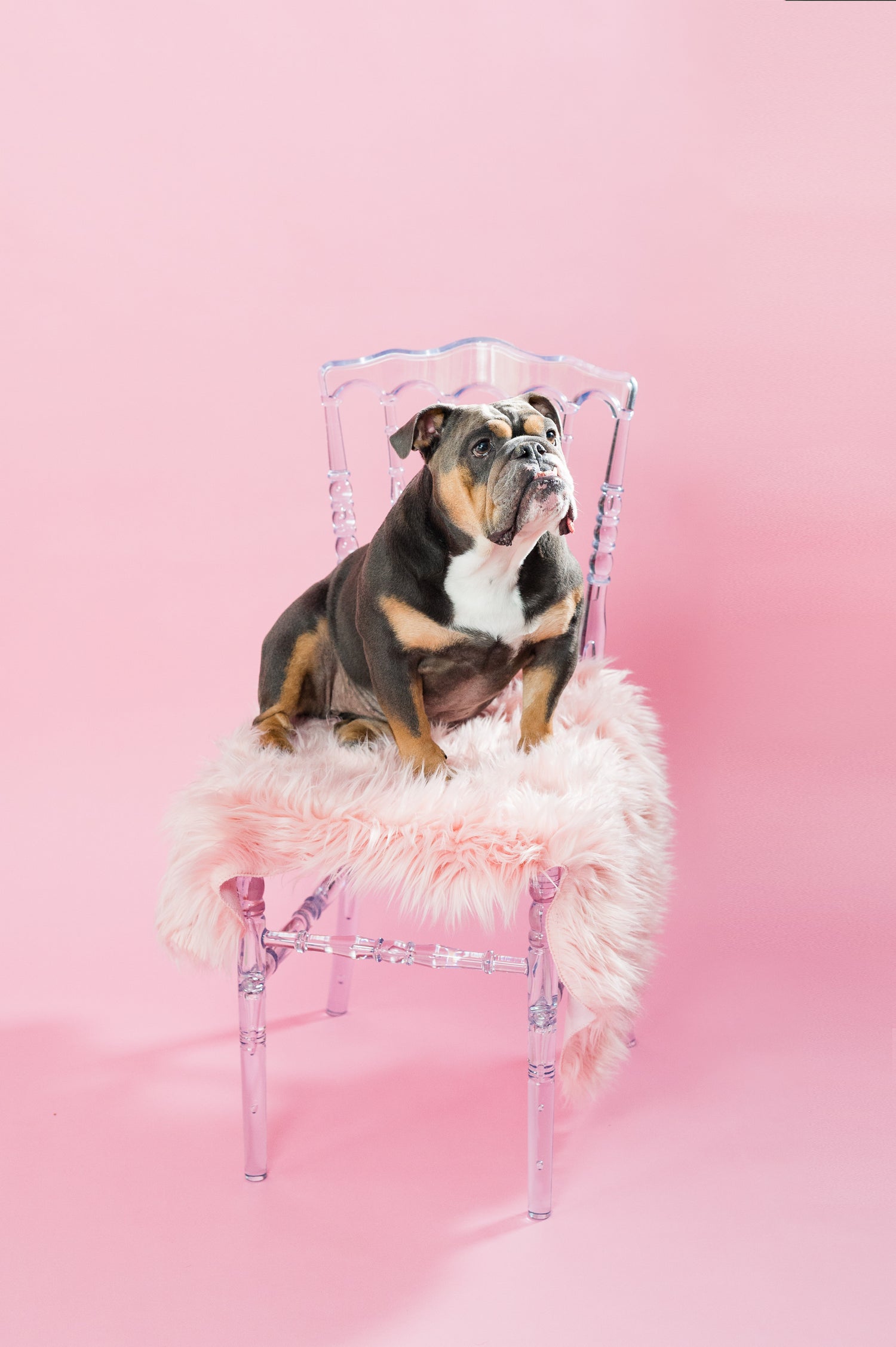 OUR FOUNDATION
Our 501(3)(c) foundation was founded in 2022 to provide young creatives with tools and resources to support them during the formative parts of their career.
Creators, designers, artists, and entrepreneurs inspire us to see the world from a new perspective. It is our mission to protect their rights and to place them on an even playing field with prospective business partners, investors, or employers.
Learn More
CODE OF CONDUCT
Honest. Ethical. Encouraging.
We are committed to creating a welcoming workplace that prioritizes the physical, mental, and emotional health and safety of our employees.

We believe in recognizing how antiquated methods of business can create feelings of instability, uncomfortable power dynamics, and psychological trauma.

We have learned through experience how important it is to treat employees with respect and give credit where credit is due. With that in mind, our employees are treated as owners through our profit share system and are never overworked or underappreciated.

We are committed to a lifestyle approach to our business model where harmonizing is life and efficiency is key.
OUR PEOPLE AND OUR PRODUCT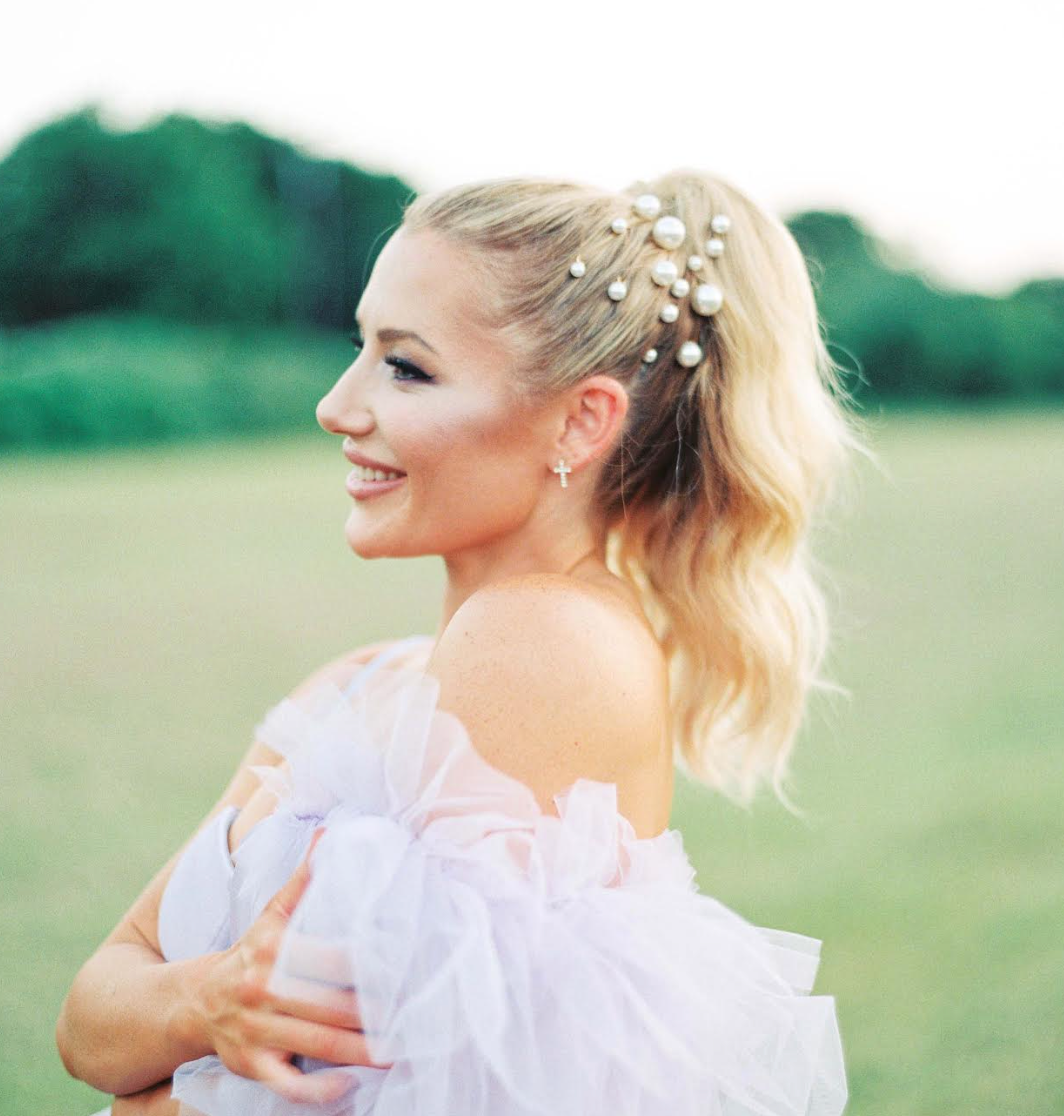 OUR CREATIVE EXPRESSION STEMS FROM A RELENTLESS OBSESSION WITH NOVELTY DETAILS AND THOUGHTFUL DESIGNS
In the making of our products, we work with a small team of women in the United States, a father-daughter duo from South America that have 30+ years of specialty shoemaking experience, and select labor-conscious facilities in Asia.
From the beginning, we knew we wanted to create detailed designer shoes that are distinctive, comfortable, and attainable. Our assortment is curated, and our offerings will change based on material availability, demand, and economic conditions.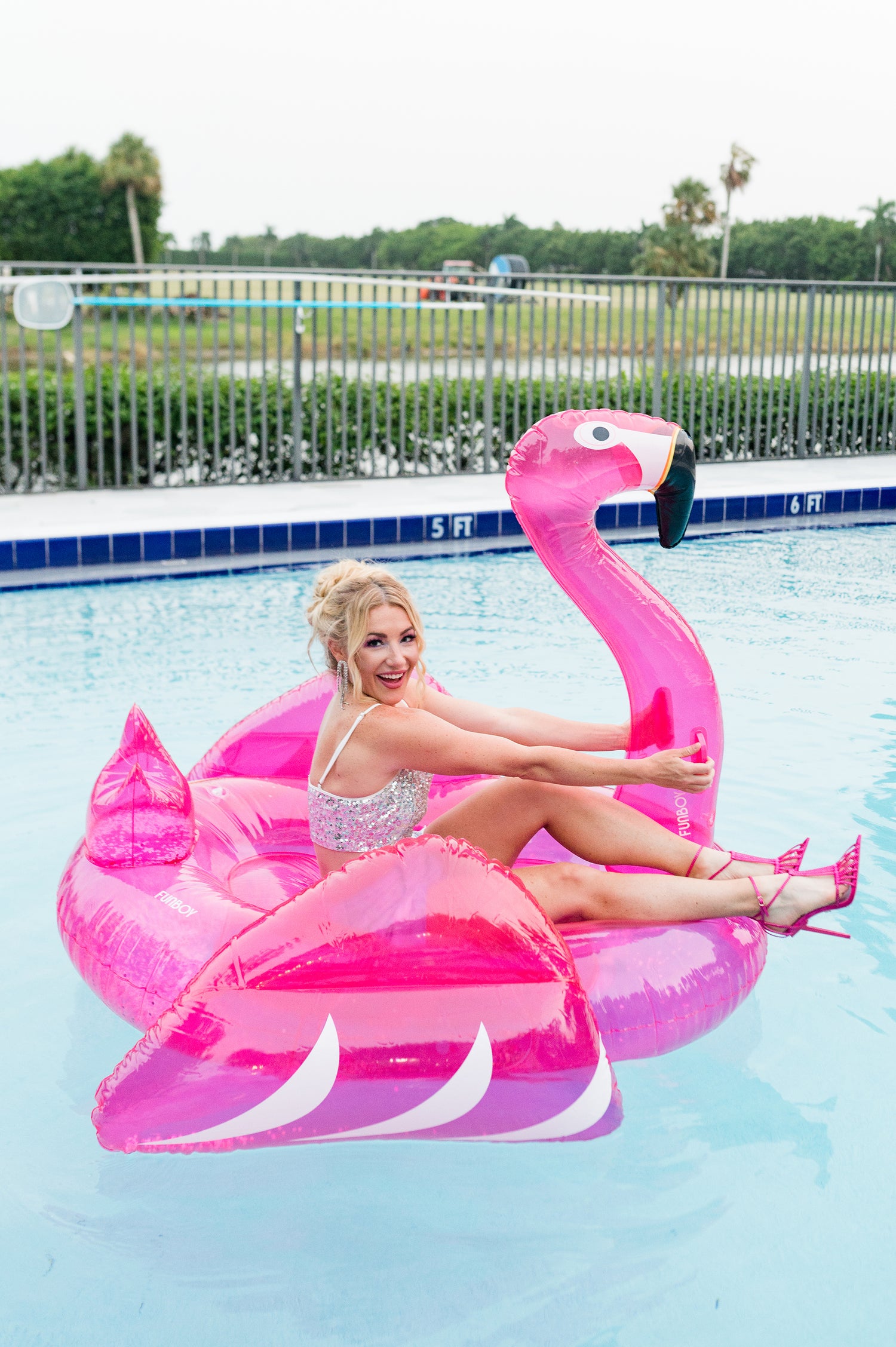 WE ARE COMMITTED TO BEING MINDFUL OF OUR IMPACT ON CONSUMERISM AND WHERE OUR CONTRIBUTIONS CAN CREATE A POSITIVE INFLUENCE.
Our manufacturers produce to the best of industry standards and are constantly innovating to implement sustainable practices that offset our production process.
We work with vendors and manufacturing partners that share our code of conduct to promote fair and ethical treatment of workers. Compliance with all applicable local laws, rules, and regulations is a must. We strive for accountability in fair treatment and wages, as well as assurance in equal pay for all those that participate in our supply chain.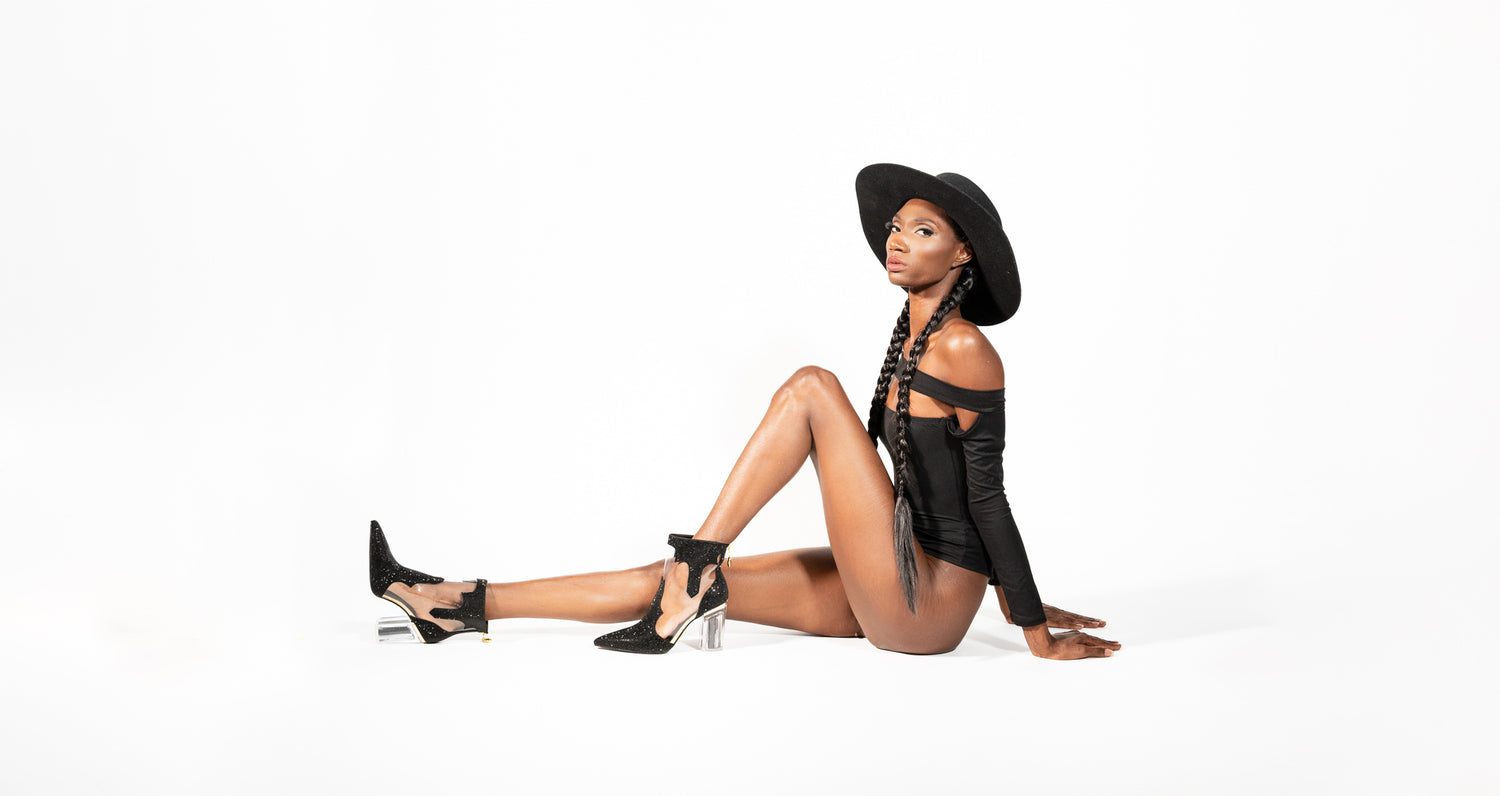 IN OUR COMPANY, EVERYONE IS A CREATIVE.
From the technical consultants and factory workers to our sales and operations team, we believe all skills require a level of creative genius and specialized focus.
We are grateful to work on an international level that allows us to appreciate different backgrounds, religions, and approaches to positive work ethic.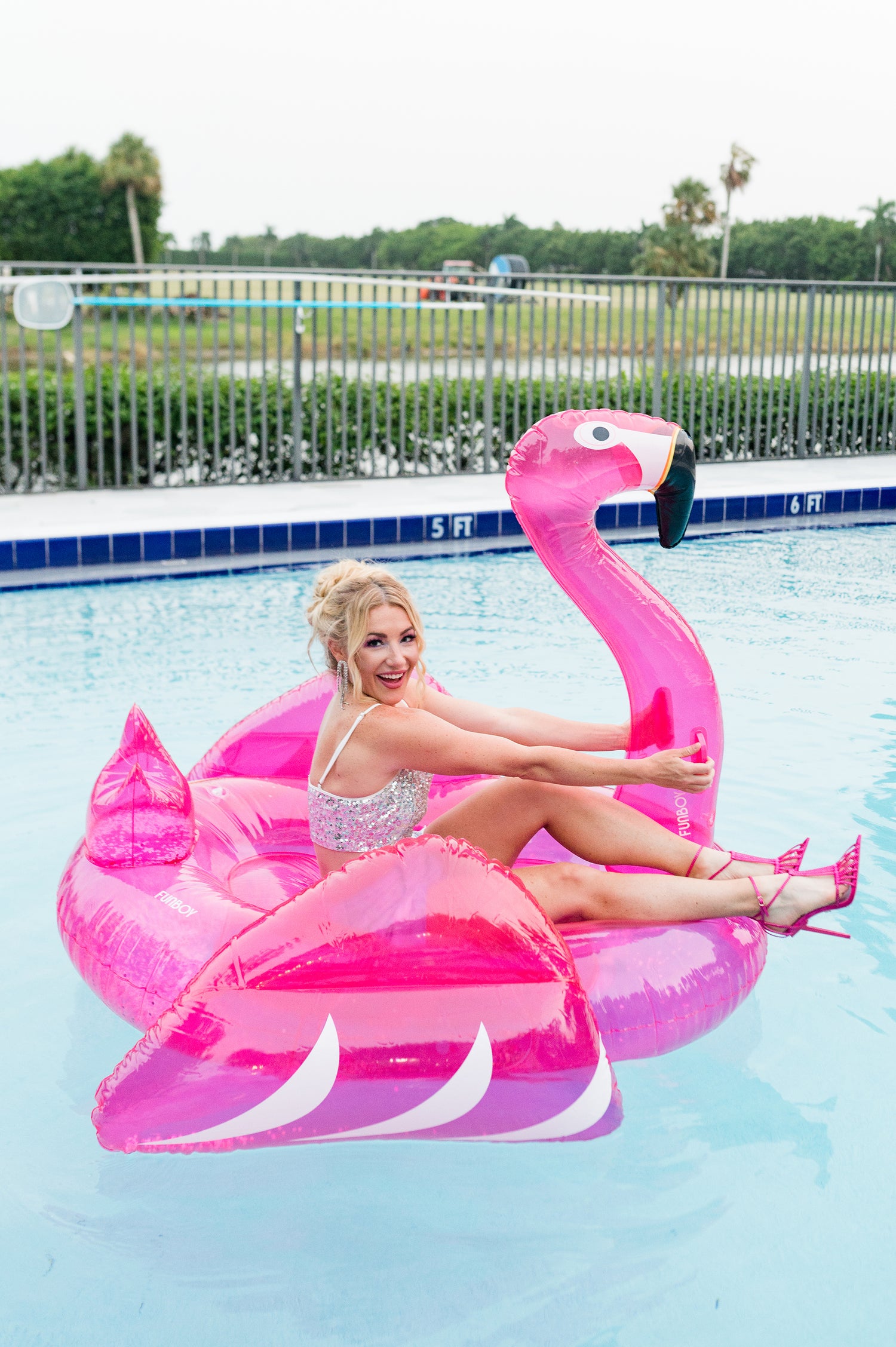 BEING A FEMALE FOUNDED AND OWNED BUSINESS, OUR BRAND IS BUILT DIFFERENTLY.
We believe in a mindset of abundance, supporting human potential, and finding ways to circumvent some of society's most antiquated limitations. Too often are we told what to be and where we belong. Well, not today, not on our watch, and not when the world deserves your "expialidocious" magic. We believe in manifesting your own destiny despite the circumstances and creating a life of winsomeness.
ENVIRONMENTAL IMPACT
We believe in upcycling, recycling, reusing, and re-wearing.
We are TOTES committed to limiting our carbon footprint.
You think plastic straws are the problem; plastic bags take up space in landfills for hundreds of years before degrading, and leave toxins in the soil along the way.
Our reusable shopping bags are created with environmental impact in mind. This reusable bag can help eliminate pollution in the world around us, while encouraging environmentally responsible practices. It is also designed with our signature brand print: which acts as a reminder of our call to run against the wind, but always in the direction of integrity.
We believe in responsible manufacturing and working to replace material resources as they are spent.
We endeavor toward offset goals through resource efficiency, small batch manufacturing, minimizing yardage waste, encouraging reusable packaging, and efficient shipping processes.
We recycle and donate our textile scraps whenever possible. We also use wood-free tissue in our packaging, and our micro-pack sticker is not only a smarter substitute for silicon but also unlikely to be mistaken for catnip or dogchow.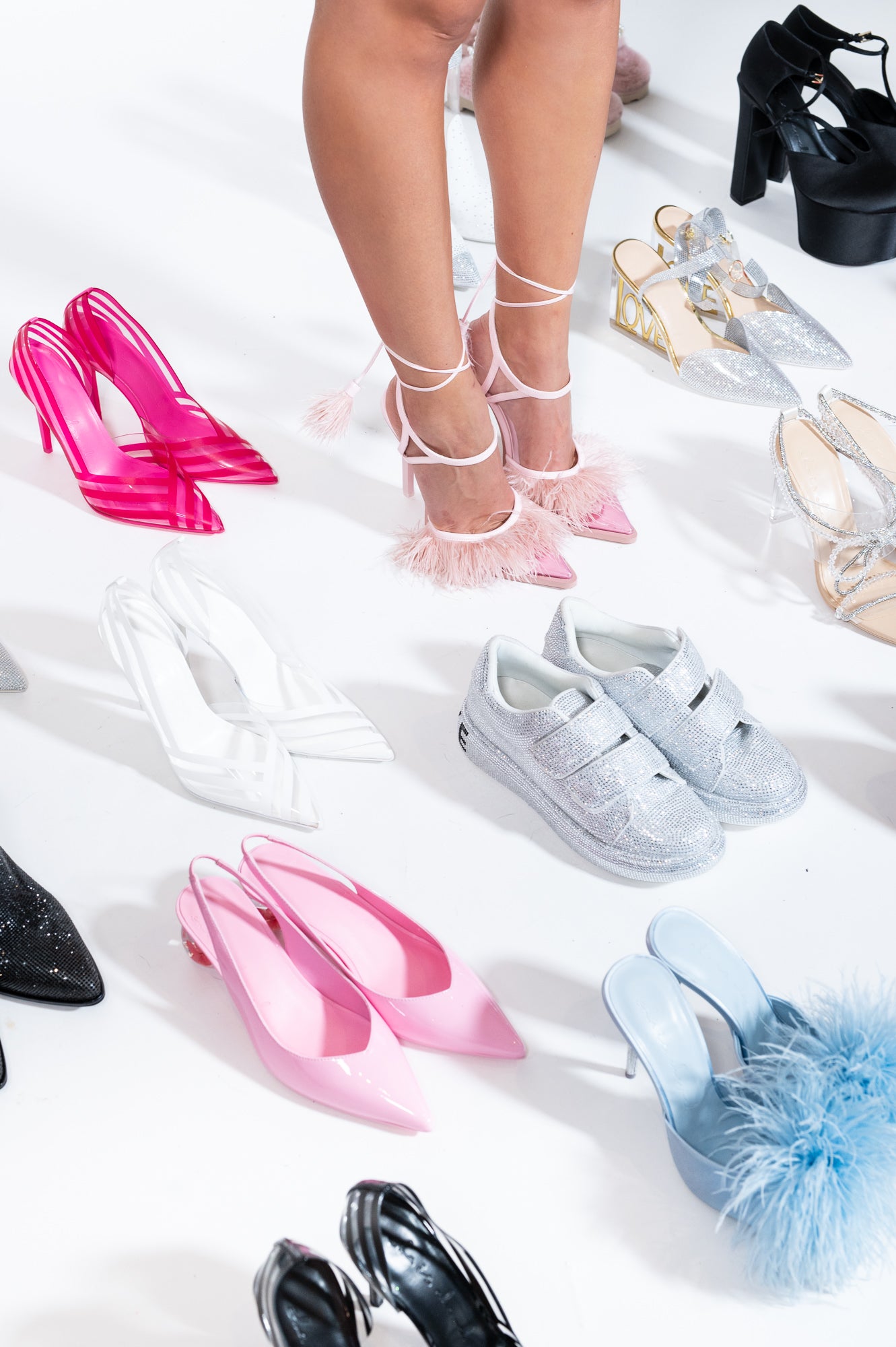 OUR ASSORTMENT IS CURATED, AND OUR OFFERINGS WILL CHANGE BASED ON MATERIAL AVAILABILITY, DEMAND, AND ECONOMIC CONDITIONS.
We have a strong focus on inventory management, specialty items with accessible pricing, and forecasting for your most stellar moments. This means that our supply is limited, and some styles require longer delivery time. That being said, we love your feedback, so please don't be shy.
And with each purchase, we will be making a donation to a charitable cause that aligns with our commitment to social responsibility and environmental sustainability. If you have a favorite foundation you'd like to recommend, be sure to let us know at howdy@sheischeval.com
SOCIAL IMPACT
OUR MESSAGE
We are committed to standing up for those who need it and elevating the voices of those underrepresented or underserved in our society. It is our goal to show up in a way that is friendly, encouraging, and inspiring. We don't promise, we prove.
With female founders and owners determined to protect, uplift, listen, and learn, we strive to present a message of positivity and comradery, dusted with sparkle.
OUR INTERNSHIP PROGRAMS
We value our interns and would love to hear about your interest, availability, and career goals. Email us at howdy@sheischeval.com for info.
EMAIL US