hi friends,
how though? how has it been one year already? she is cheval officially turns one year old today, and we are so dang grateful to still be kicking up our heels with you and trail blazing a second season!
our brand was
B
uilt on camaraderie and chaos; she blossomed from an unusual circumstance and has found her place in a whole new, magical space (with evermore to explore). having experienced
A
year of commerce, we believe now more than ever that kindness is currency and business integrity is always everything.
one of my very favorite gratitude exercises is playing the "rose, bud, and thorn" game with family and friends. basically, you take a moment to look at what's happening in your life and attribute something to the thorn (your challenge), the rose (your pride and joy), and the bud (your growth). so here it goes for our lil bra
N
d...
the thorns:
rain rain Go away..... almost every event we hosted seemed to double as a rain dance! including our launch party, which was planned for a gorgeous nyc rooftop (not so compatible with a torrential downpour). but thank heaven for people who stand in the rain with us (and Artistic umbrellas).
logistical setbacks can be expected as a new business but man oh man .... let's just say that Reinvention isn't easy, but customer service is our cardio. not everyone belongs in the sandbox of sparkle. it's hard when vendors over-promise and under-deliver. especially when trying to keep our company standards to the exact opposite.
the roses:
our customers. we've had the most inspiring angel star-beams supporting our every step, And we just want to acknowledge their profound impact on our ability to stay sparkly. our shoes. we've sold thousands of pairs in this past year, including limited edition custom releases that sold out in a matter of hours. holy poetic land mermaids!!!
our collaborators. we've had the honor of partNering with some amazing humans from nonprofits and business organizations to boutique owners and photographers. the buds: new shiny things.
the buds:
we not only have new shoezies dropping soon, but we are commemorating this one year business birthday with limited edition ear studs. inspired by the spirit of our brand and requested by you. they are called the "cheval volant" ear studs (which means "flying horse") and there are only 100 - so grab them while you can!
new customers. we've witnessed so many thoughtful social shares and referrals to our product. where would we be without you is a place i never want to know. much Gratitude.
our team. we are small, but we are mighty.... hanging onto our sparkle boot straps and evolving from each step forward.
our nonprofit. a girl you might know foundation was launched on international women's day this year. and can i just say: proud. honored. humbled. we're so grateful for this outlet to allow us to walk the walk and help future designers, business owners, and artists along the way..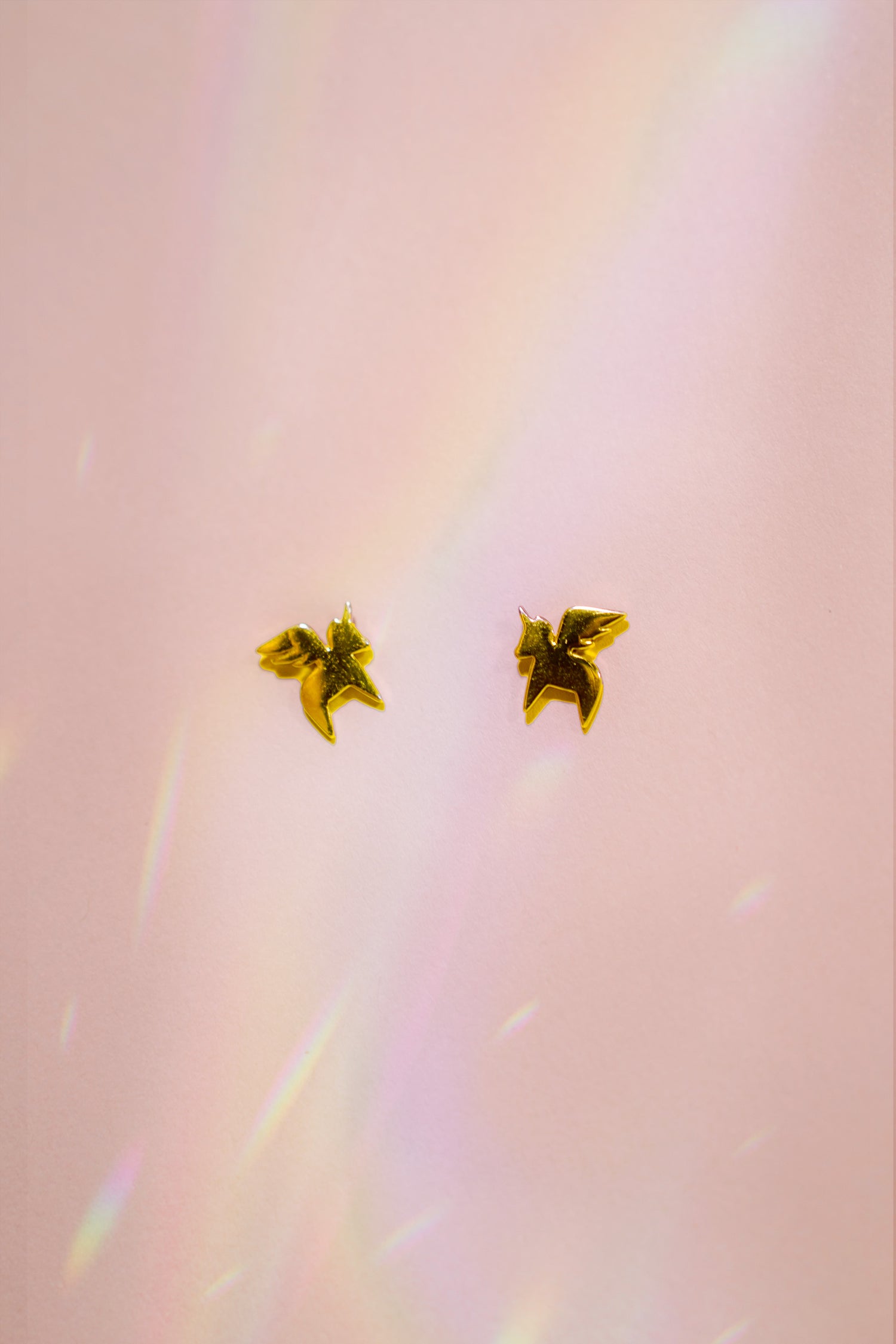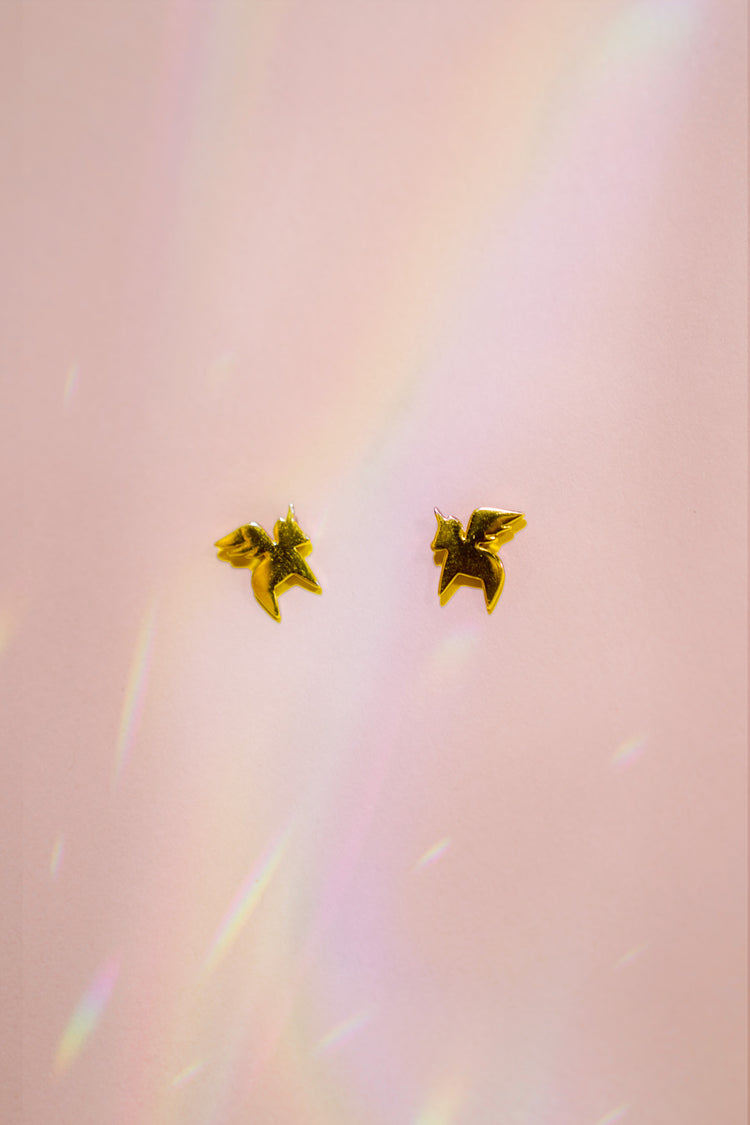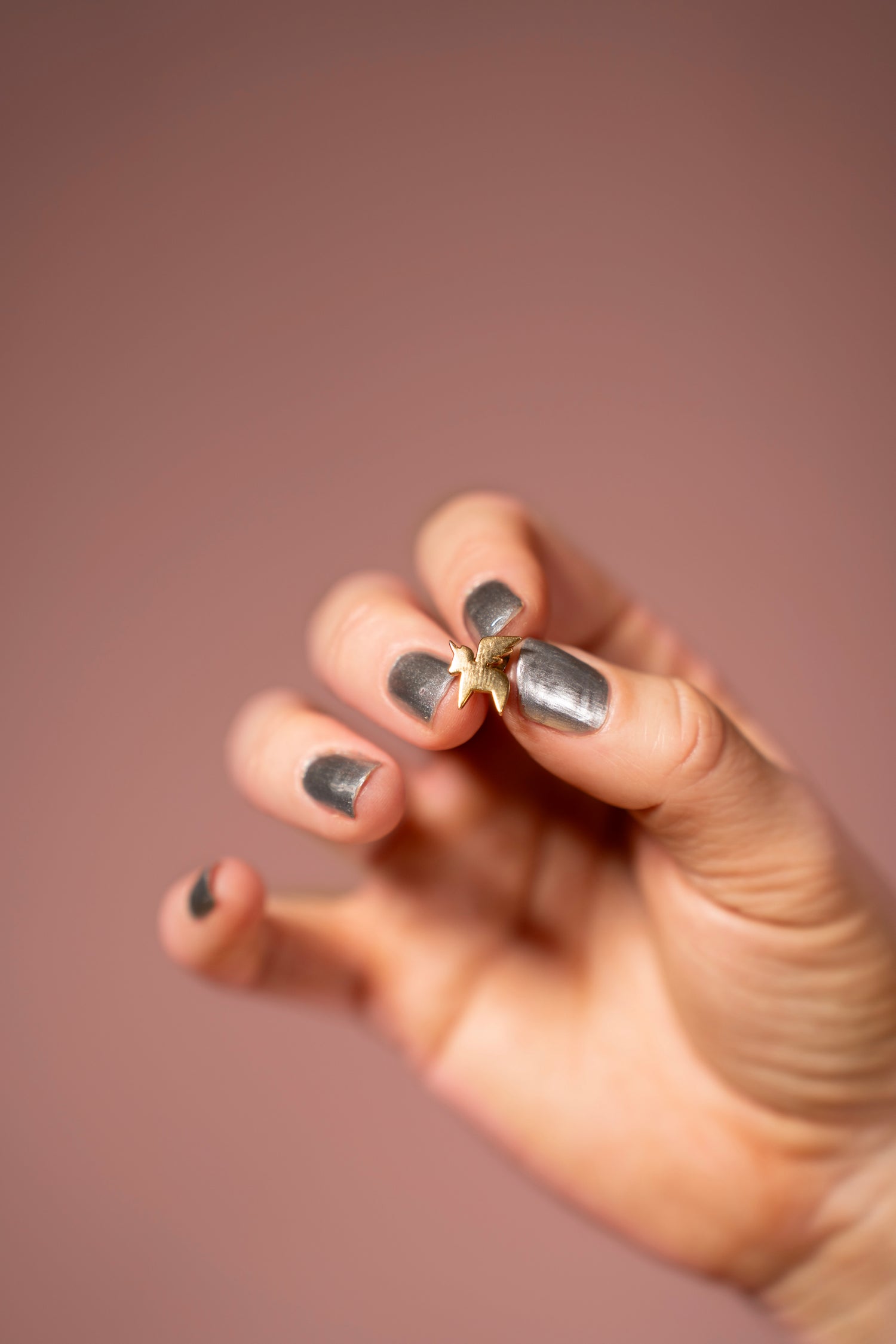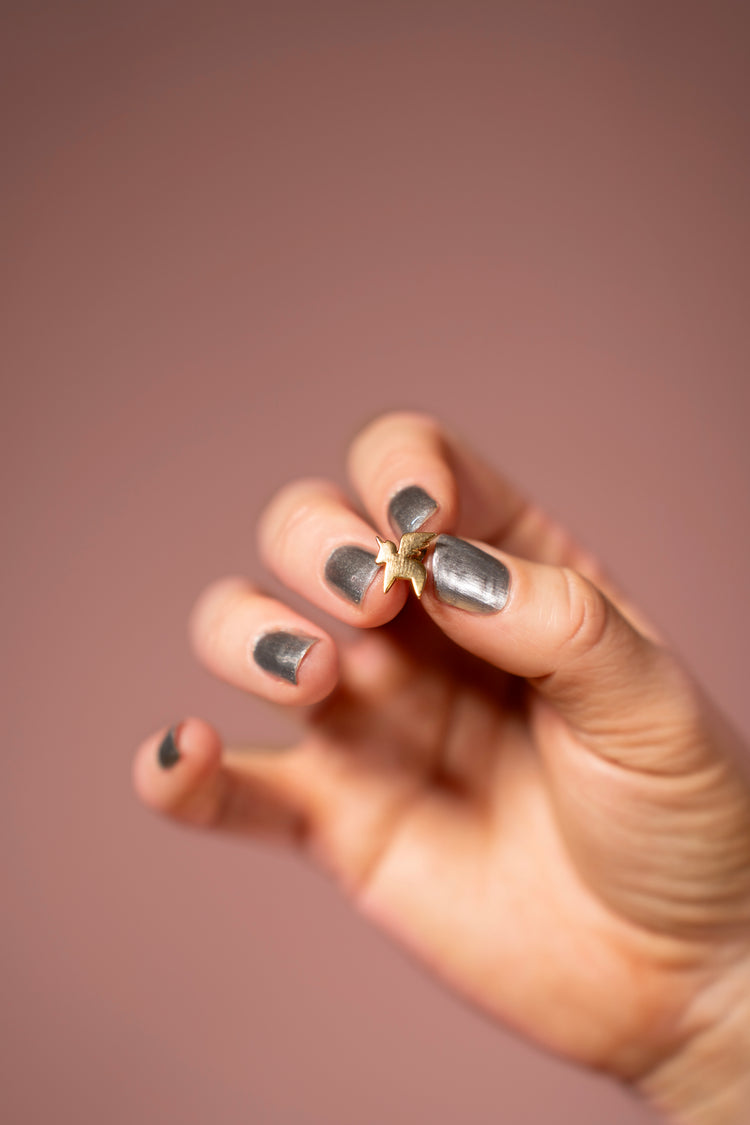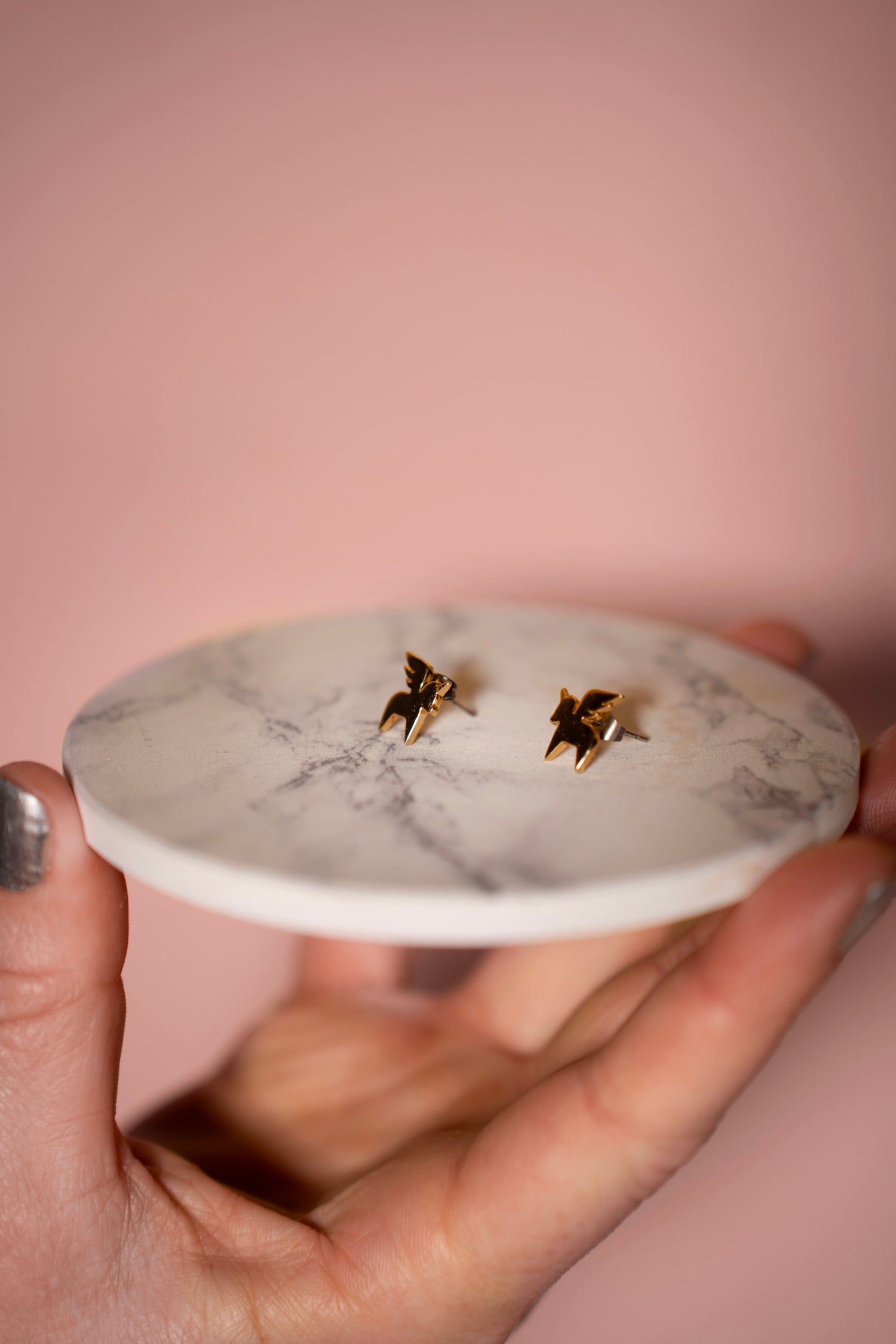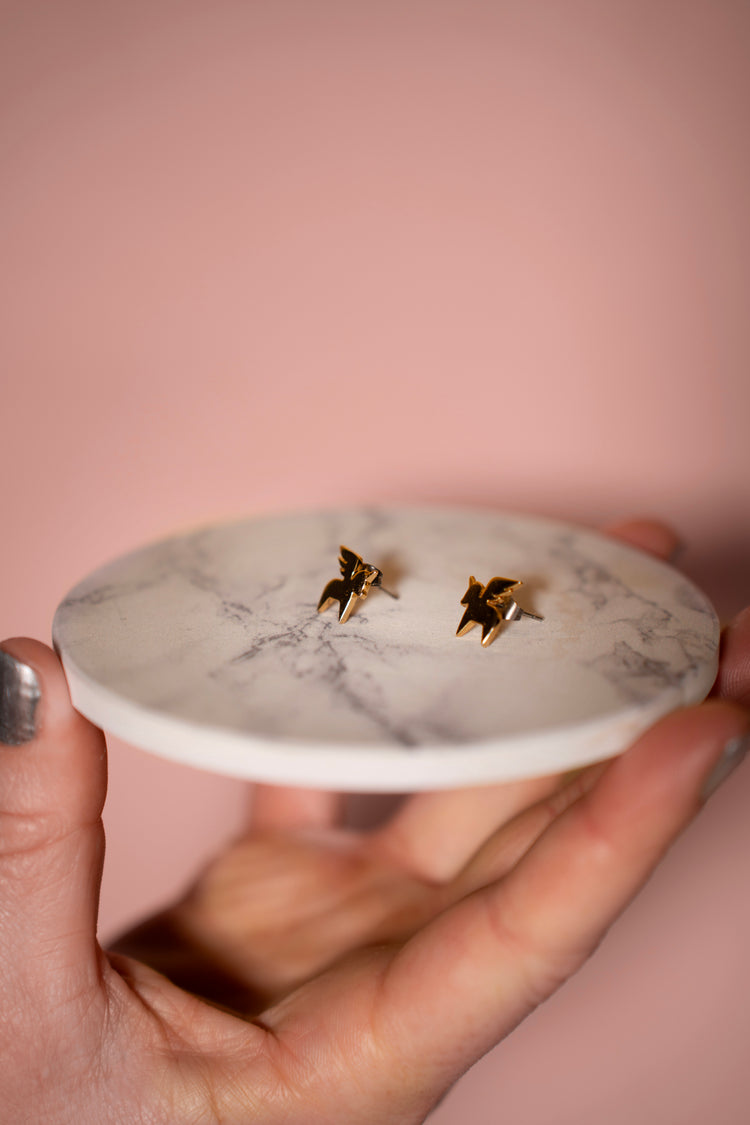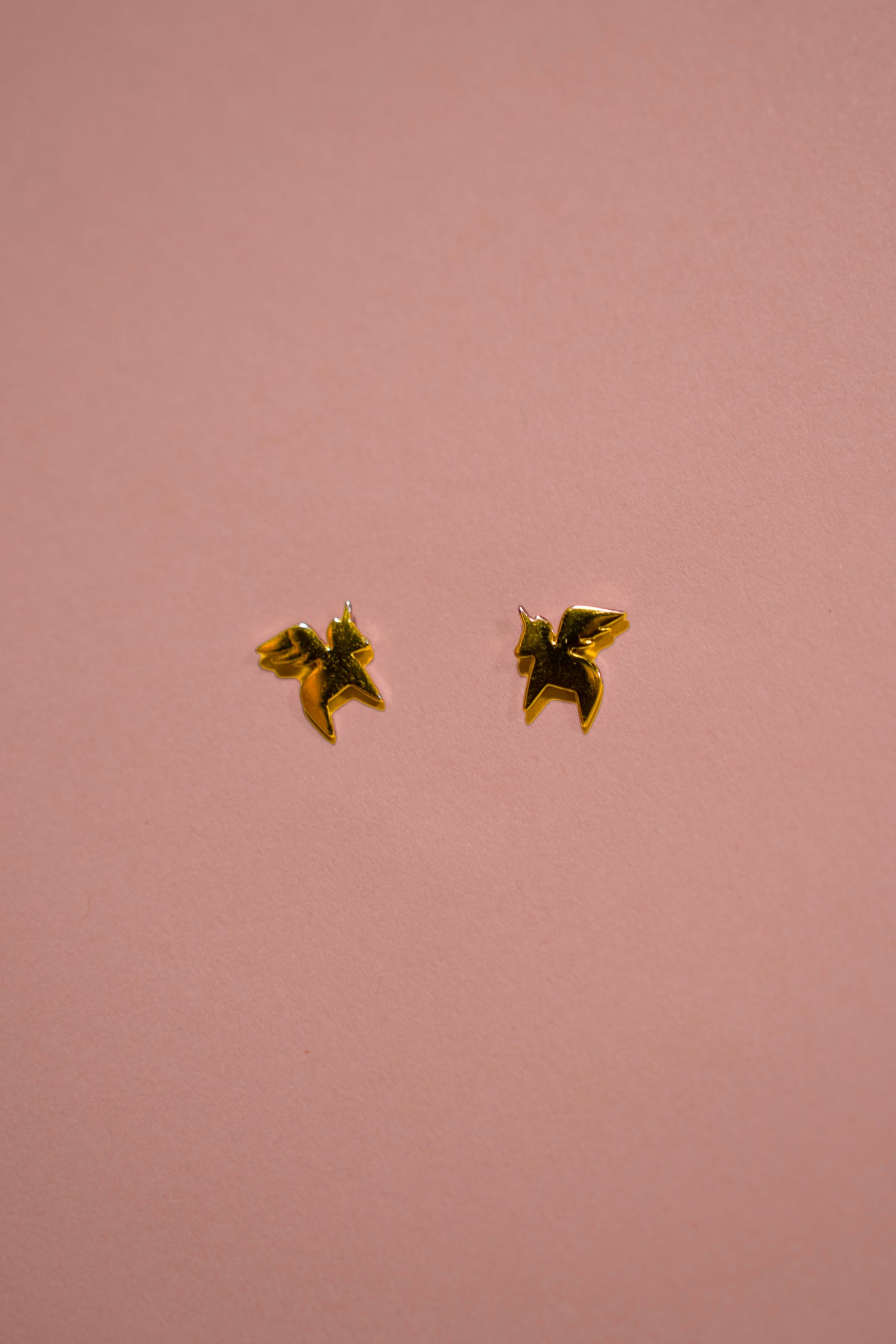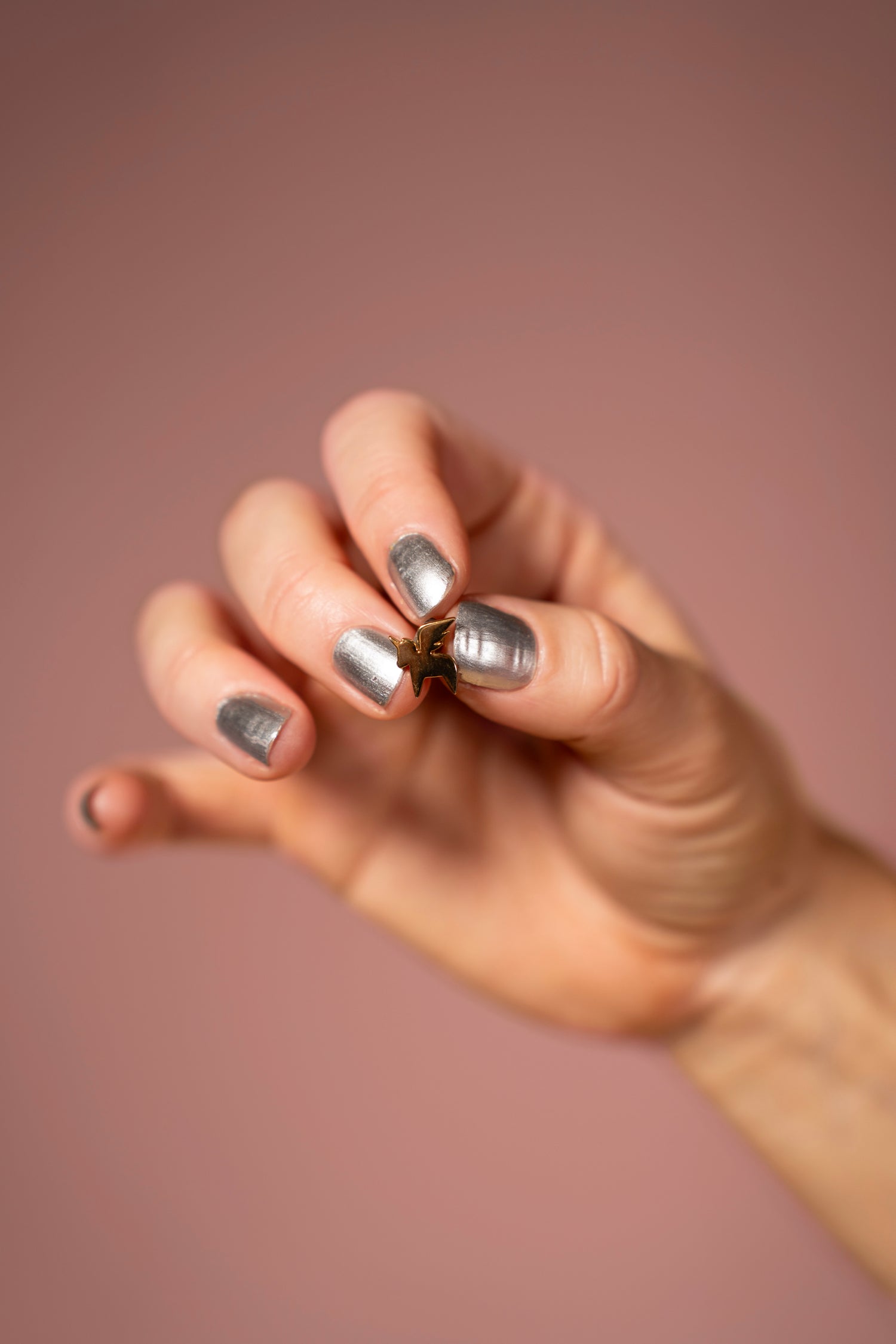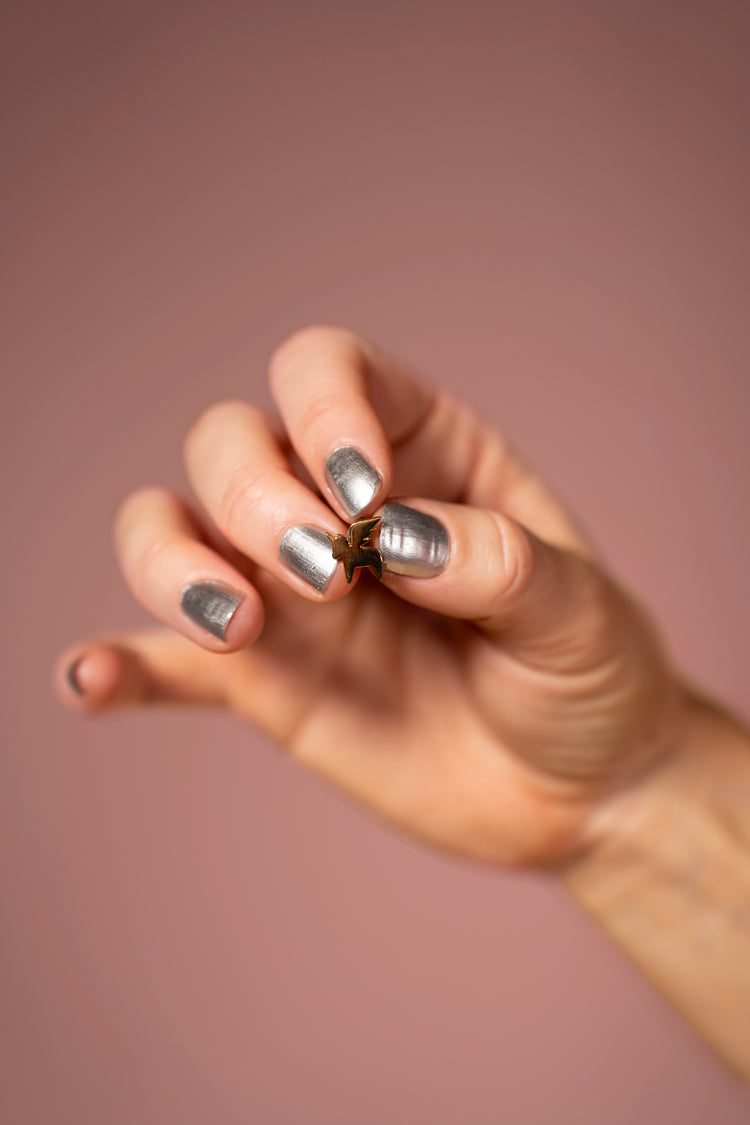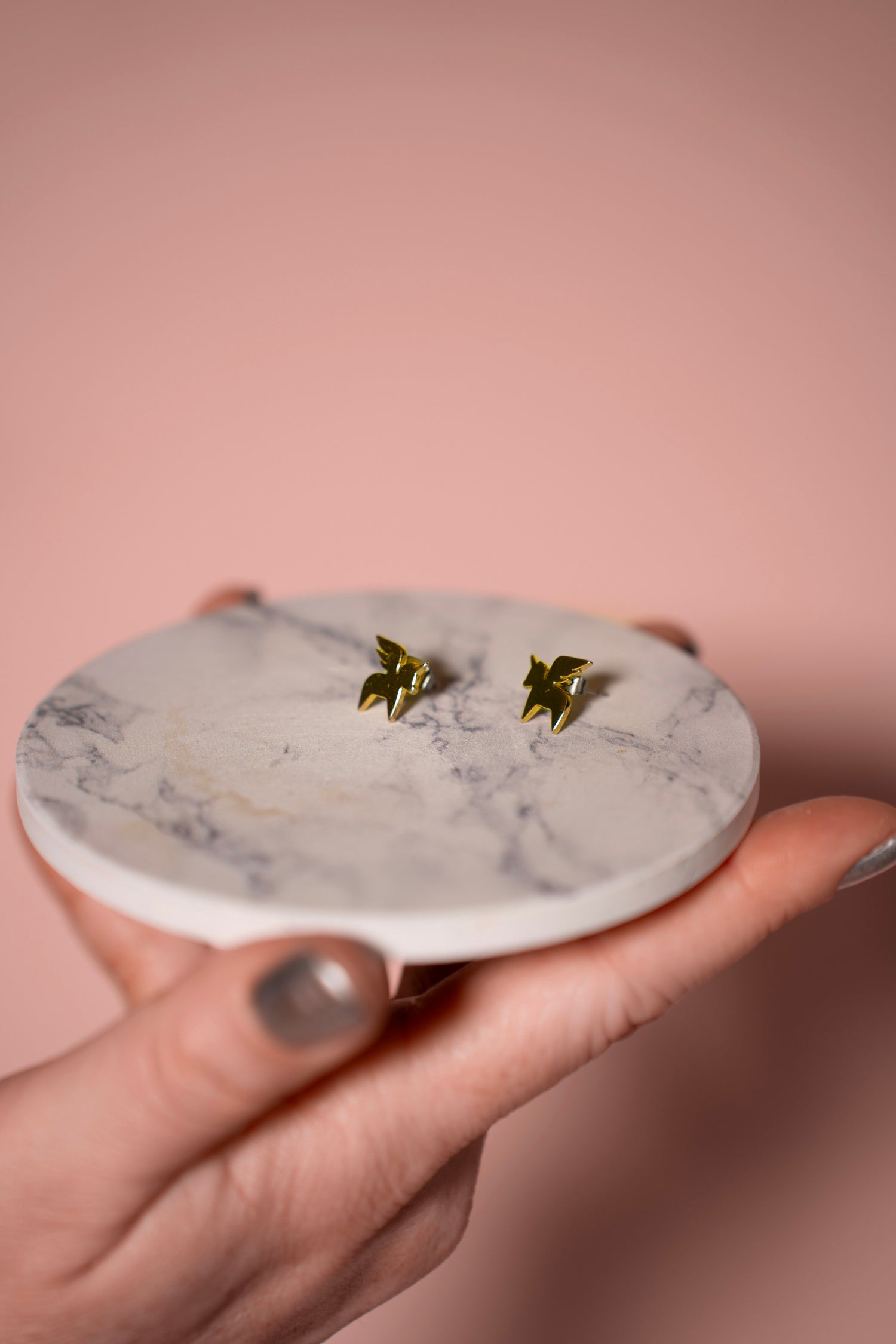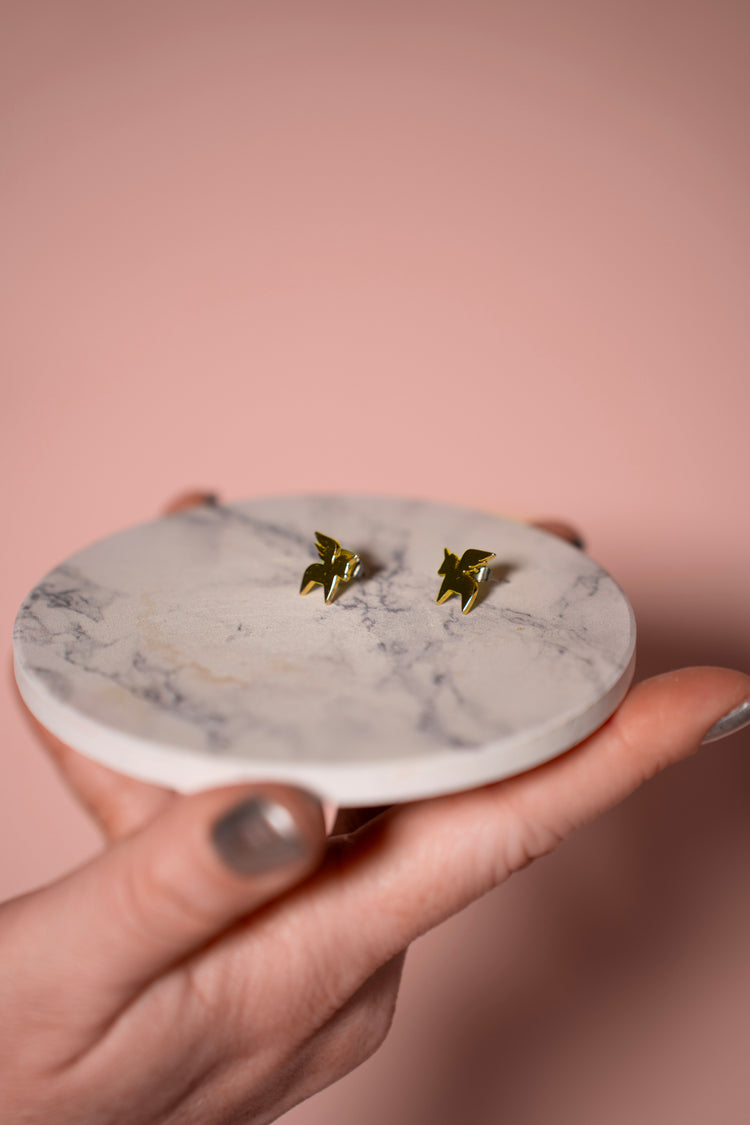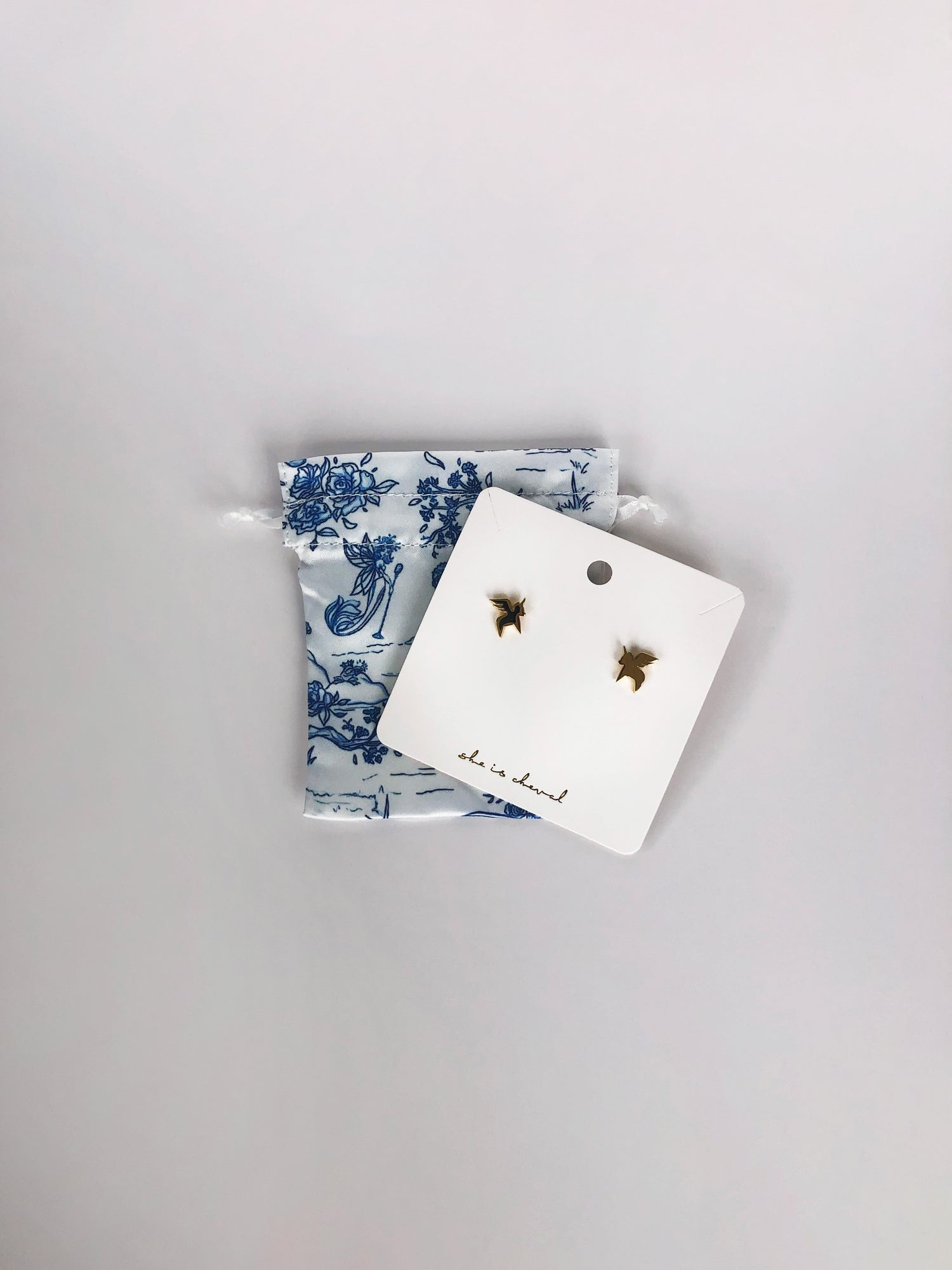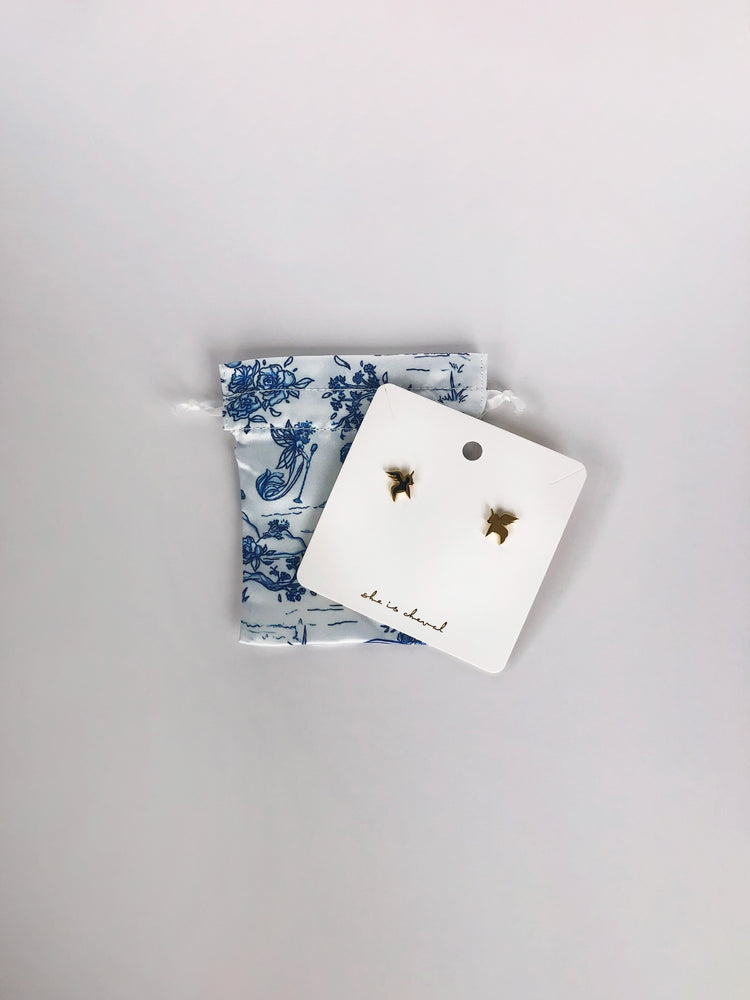 CHEVAL VOLANT Ear Studs
Regular price

Sale price

$75.00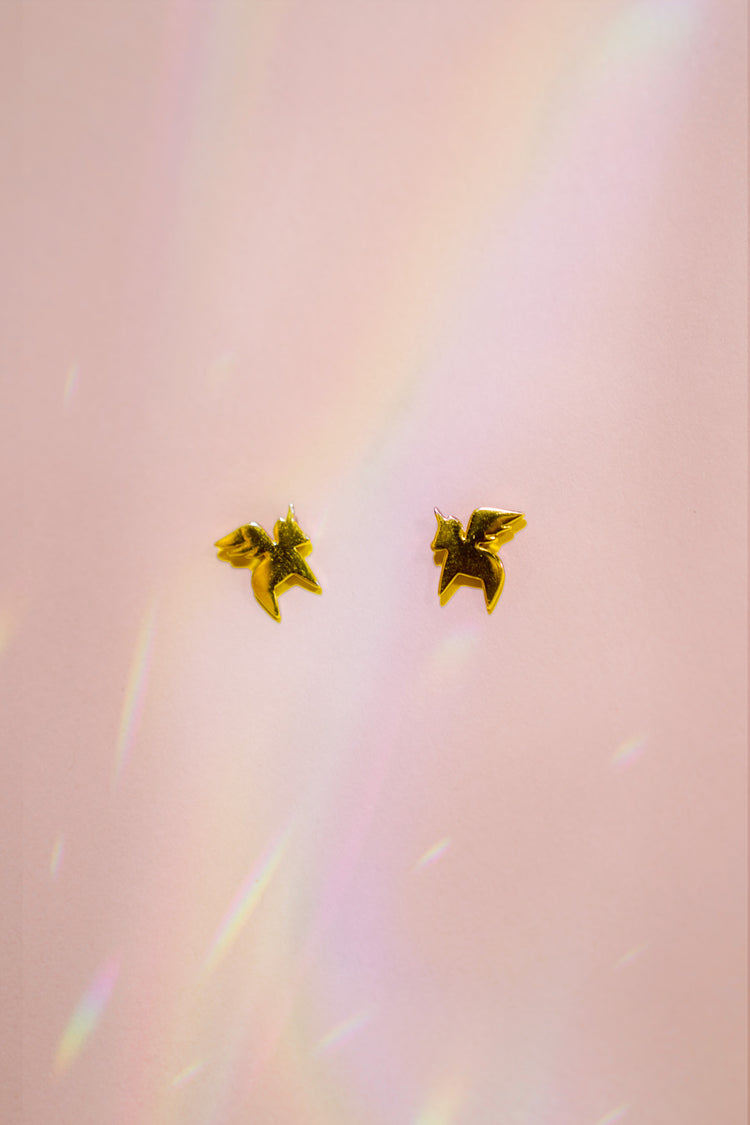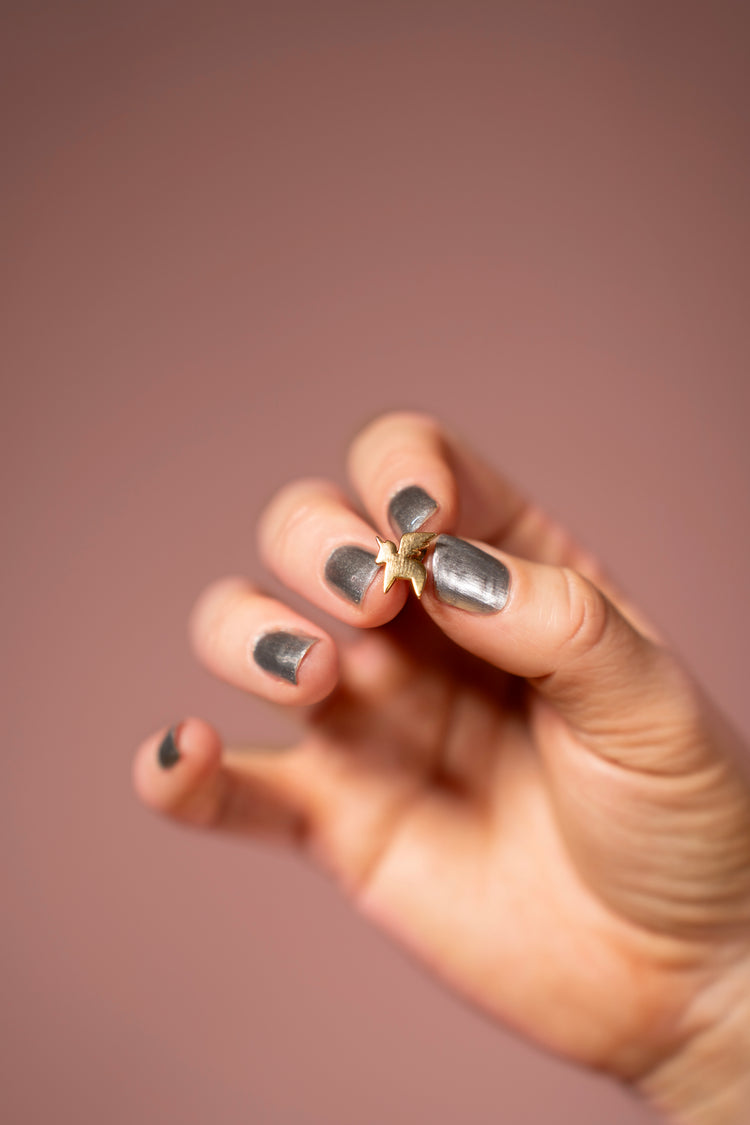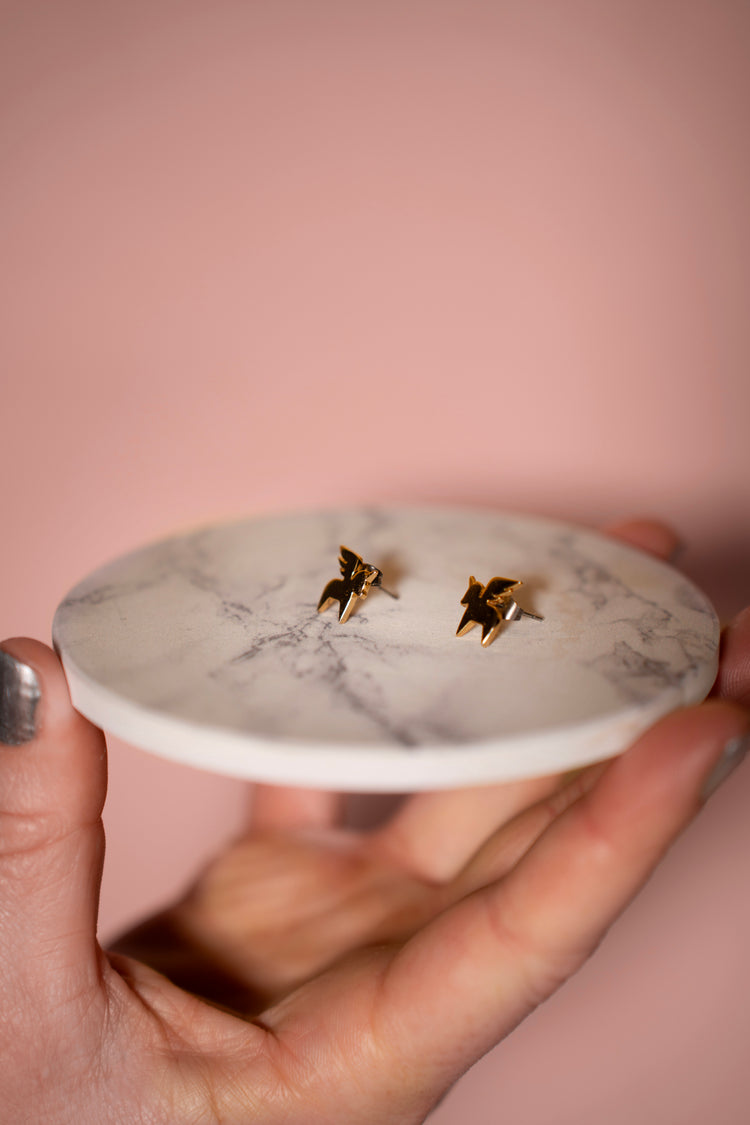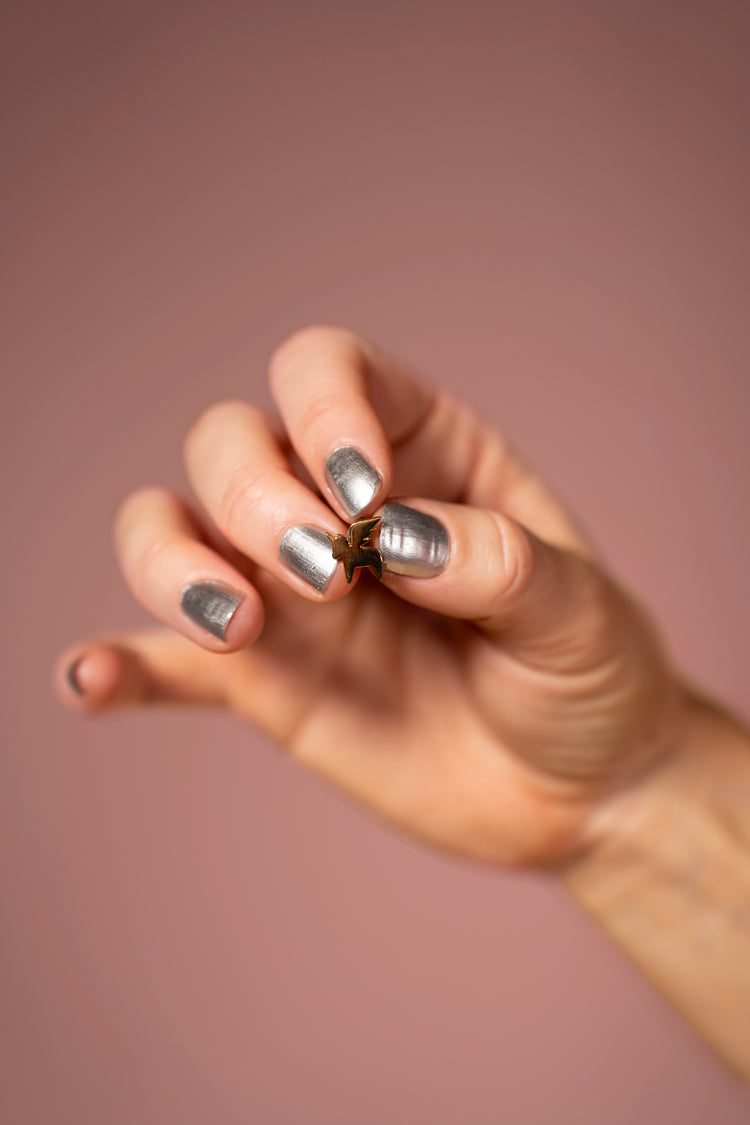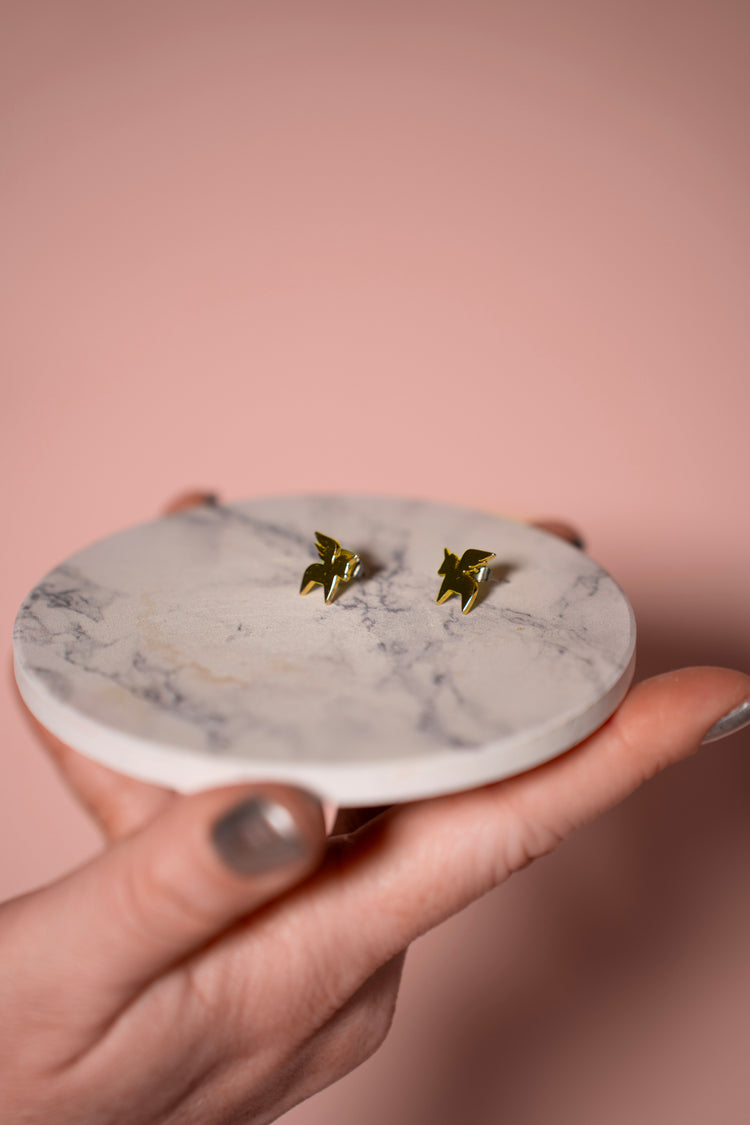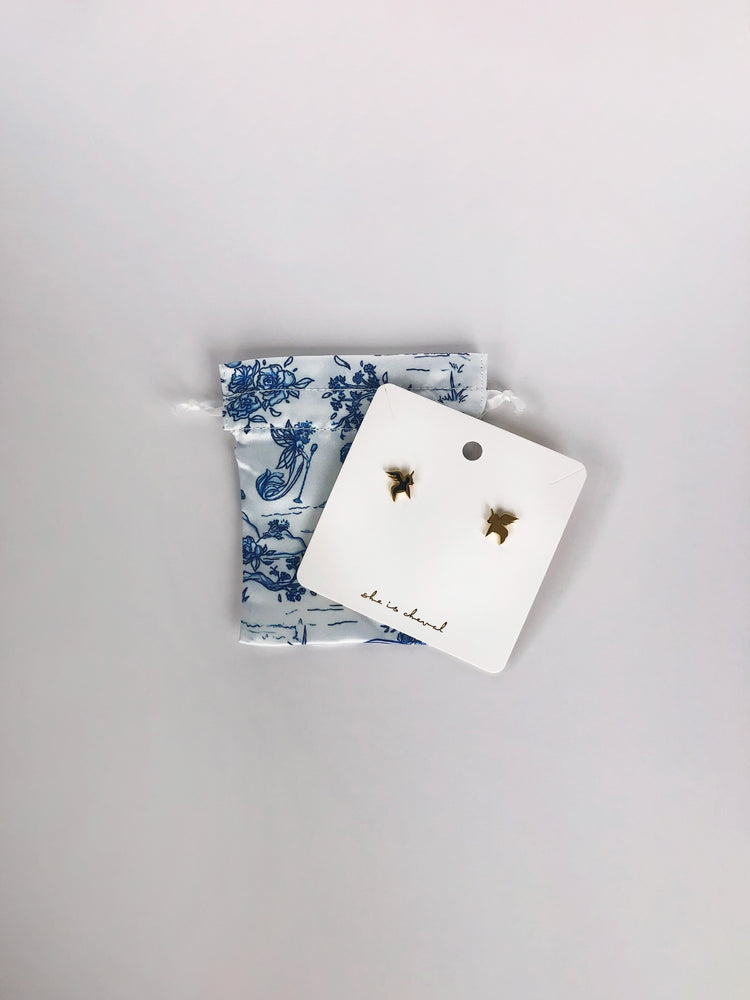 our story is still unfolding. i've taken the liberty of coding this message to unveil one of the themes of our next capsule collection. if you reply to this story with the code, you'll get a lil' surprise from me.
peace, love, and light always,
CHEVAL